National Youth Leadership Award 2019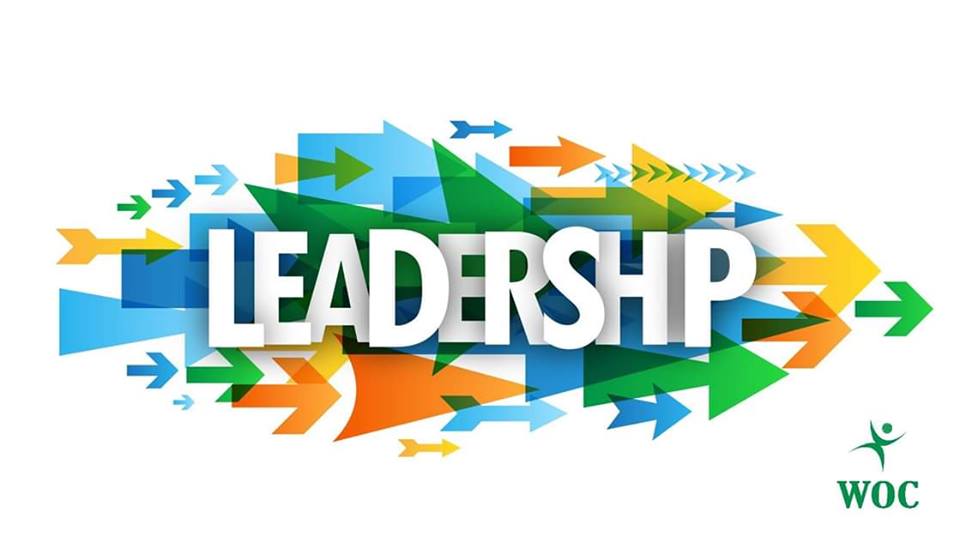 NYLA 2019
National Youth Leadership Award 2019
Social Workers, Students, Businessmen, Entrepreneurs
National Youth Leadership Award-NYLA will be given annually to outstanding leaders from any part of Bangladesh and any discipline whose work is innovative, optimistic, courageous, rooted in universal values and global in implication.
Prize winners may be nominated by anyone, anywhere and are ultimately selected by a secret ballot of a jury composed of accomplished national leaders.
Nomination is going on…
Each prize winner receives a handsome amount of money—made possible by the generous support of the WOC Foundation, Global English Olympiad, English Mania App and JAB Stay —and engagement with a network of leaders committed to moving our societies from what they are to what they could be.
Please visit for more information:
www.worldorphansday.org
Event link: https://www.facebook.com/events/344575303073651/