National Youth Conference 2019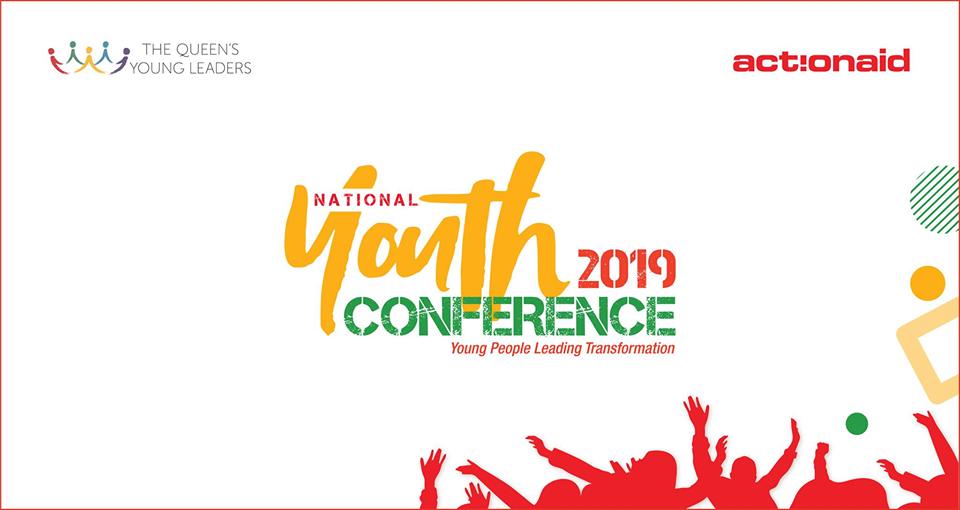 The conference marks an important milestone in the roadmap towards establishing youth-focused work at ActionAid Bangladesh (AAB) in progressing towards Agenda 2030. This event will facilitate a platform for information and experience sharing of over 30 youth-led initiatives organizations who have partnered with AAB over the past 4 years.
The conference aims to facilitate learning and sharing space for young activists, youth organizations and donors to meet and network upfront for discussions and ideation. At the conference, the Ministry of Youth and Sports will also run a sharing session on the youth-focused public services by the Government of Bangladesh, where young people will engage in discussing the quality and accessibility of them.
The conference will also create space for review and discussion on increasing investment in young people focusing on key challenges and youth aspirations around increasing access to various decision-making processes and sustainable employment opportunities for young people. A highly interactive dialogue between experts from relevant fields and young people from across Bangladesh will also provide an opportunity to redefine youth demands, and commitments of actions around young people's issues prior to the National Youth Day on November 1.
A Photo Book that showcases the key highlights of youth achievements over the past years will be launched at the event.
For whom:
The event will bring together key actors and young people from across ActionAid Bangladesh's network who are responsible for planning, setting up and testing new and existing ways of working with young women and men. Over 500 people, comprising of youth delegates, national-level policy influencers, Members of Parliaments, Sports personalities, development practitioners, and activists will attend the event.
Aims and objectives:
This event will provide a forum for the presentation and discussion on the role of the young people in addressing various SDGs:
(1) Youth leadership in leading social change: the lessons learned/ results/outcomes/ promoting youth to youth contact across all levels.
(2) Sustainable network building with like-minded organizations and stakeholders at national, regional and international spaces
(3) Recognition and acknowledgment of exemplary youth initiatives across AAB in promoting youth-led innovation to address the social issues
(4) Influence policy advocacy at national and international level to increase investment on young people; especially on skill development and employment
Event Link: https://www.facebook.com/events/1192039760987761