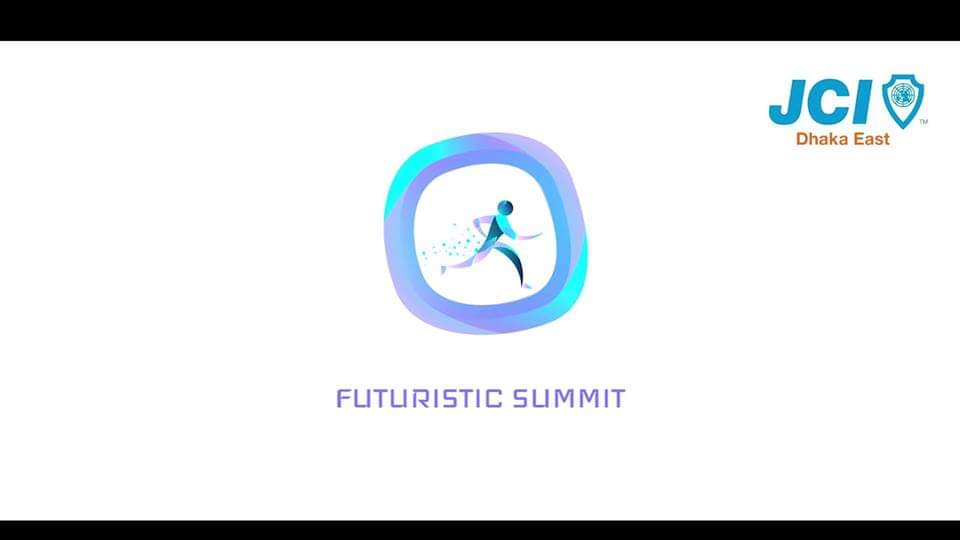 JCI is a Global Organization of young active citizens age 18-40 who are engaged and committed to creating an impact in their communities and invested in the future of the world. JCI is present in 123 countries with 200,000 active members in more than 5000 Local Organizations finding the targeted solutions to local issues benefitting communities, world, and our future. JCI DHAKA EAST is the first local chapter of JCI Bangladesh and ever since its formation it has been working to craft strategies for sustainable development in the community through various social projects, programs and events.
This year JCI Dhaka East is organizing "Futuristic Summit" on Saturday, 5th October 2019. This is one of the flagship events of JCI Dhaka East. Diplomats, Government officials, Business leaders, Leading Entrepreneurs, students and Young Professionals will be present at the event
This year JCI Dhaka East is organizing a summit titled "Futuristic Summit" in a bid to understand and discuss the changes brought by technological automation and up-gradation in the coming years and studying our readiness for the change. On a global scale, the adaptation of currently demonstrated automation technologies could affect 50% of the world economy. We will address these issues along with the challenges we will likely encounter and the steps required to adapt to these changes.
JCI Dhaka East is organizing this futuristic summit and will carry out three sessions on these focus areas of future technology. The summit is designed with three exciting topics where domain experts will be talking about the contribution of future technology through the discussion points in three sessions each having a time limit of around 60 mins approx. The session agendas are:
1. Artificial Intelligence: How and where we can automate.
2. Fintech: Disruptive innovation in payments and blockchain movements.
3. Fourth Industrial Revolution: Emotional intelligence is the key?
Event link: https://www.facebook.com/events/2108315712805637